Cheapest Way To Eliminate Dry Winter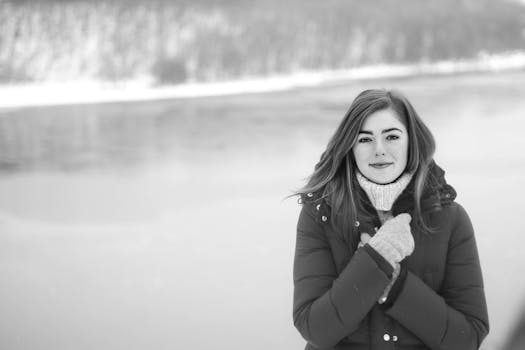 As we get into the winter, it usually means drier skin. This is because of the lack of moisture and running the heat. Washing our hands more frequently to ward off the viruses and colds does not help with eliminating dry winter skin.
I used to lather up with lotions until I thought about our skin being the largest organ. I heard someone say, "If you can't eat it, don't put it on your skin." O.k. I was pretty sure I could not eat any of the lotions I was bathing my body in, so I decided to start looking for more natural options.
I basically started using coconut oil as my lotion. I figured that since I could eat coconut oil, that I should be good, right? LOL.  No really, I love the way it smells. I love the beach, and anything that reminds me of the beach works for me!
Coconut oil became my favorite alternative, but I have also found  someone that makes great butters and lotions with essential oils. I do use these wonderful products, particularly on my hands. Divine Treasures 316 is the company that makes the products, if you want to learn more.
Even though these are great products, I have found the cheapest way to eliminate my dry winter skin is putting baking soda in the bath tub. Baking soda is about 50 cents a box, so do the math! I use around 1/4 of a cup in the bath.
I suggested baking soda for a neighbor that was going in for surgery and needed to soften the skin where they would make the incision. He could not believe how well it worked!  Baking soda has many other exciting uses besides cooking. If you are interested in learning about the many other amazing benefits of baking soda, click on this link.
Feel free to share any suggestions you have found helpful by commenting below! Show how much you care and share!
To Your Health,
Jenay Green