Cheapest Way To Eliminate Dry Winter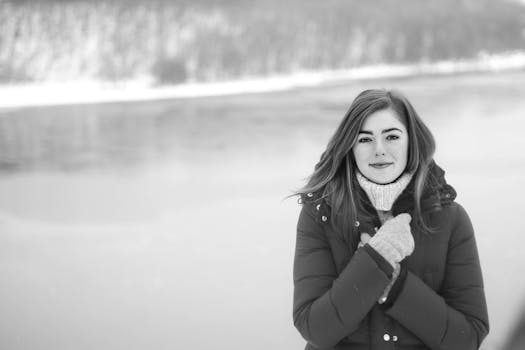 As we get into the winter, it usually means drier skin. This is because of the lack of moisture and running the heat. Washing our hands more frequently to ward off the viruses and colds does not help with eliminating dry winter skin.
I used to lather up with lotions until I thought about our skin being the largest organ. I heard someone say, "If you can't eat it, don't put it on your skin." O.k. I was pretty sure I could not eat any of the lotions I was bathing my body in, so I decided to start looking for more natural options.